Personalized women's healthcare in a private office
Complete women's healthcare including: well-woman exams, family planning, ultrasound, colposcopy, STD screening, pregnancy testing
Board-certified gynecologists
Female providers
Compassionate and friendly staff
Call for more information and an appointment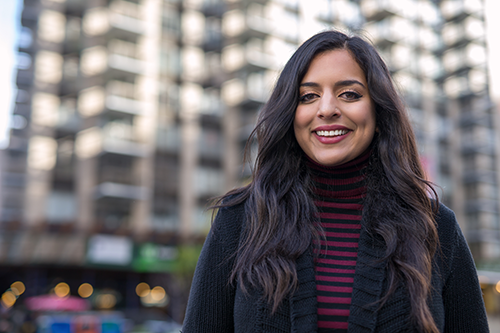 We Care About Women's Health
Well Woman Exams and PAP Smears
Preventive care is the cornerstone of good health. The best way to stay healthy is with annual gynecologic checkups and PAP smears. At All Women's Care we monitor your health and make sure that you receive all necessary tests and treatments. Call for an appointment.
Birth Control and Family Planning
We offer a full range of family planning options, and will help you explore which ones best suit your lifestyle. Making a decision about birth control is personal, and we will make sure all your questions and concerns are answered. In addition we will review your insurance coverage and tell you which options are financially suitable for you.
Birth Control Pills
The Shot (Depo Provera)
The Vaginal Ring (Nuva Ring)
IUD: the Mirena Intrauterine System or the Traditional learn more
Emergency Contraception (Morning After Pill)
Emergency Contraception, known as the "Morning After Pill", can now be used within 120 hours (5 days) of unprotected intercourse. This method is approximately 85% effective in preventing pregnancy and is more effective the sooner it is taken after sexual intercourse. Call for more information and to see if you are a candidate for Emergency Contraception.
STD Testing and Treatment
The prevention of sexually transmitted diseases has become a necessary part of everyone's healthcare and in some states may be mandated by the Board of Health. We offer routine testing including (HPV, Gonorrhea and Chlamydia) for all of our patients, and when necessary we will treat both you and your partner.
Abnormal PAP smears, vaginal infections, gynecologic problems
Our providers are experienced and trained in treating all gynecologic problems in our office. Colposcopy, sonography and cryosurgery are all done in our office at the time of your visit. Even minor surgical procedures such as a D&C are done in-office.
All office visits are by appointment only and emergency appointments are usually seen within 24 hours. We participate with most insurance plans and we also offer our own Health Maintenance Plan. Our trained staff will advise you on how to make your healthcare most cost-efficient.
For a complete GYN exam we charge $200. If you do not have health insurance, ask about our special "Health Maintenance Plan" which includes all your gynecologic visits at a further discount.
All Women's Care - Long Island, New York in Nassau County
Well-Woman Care & Abortion in New York
Free Pregnancy Test, STD Screening, GYN Exams, Birth Control, Ultrasound, Morning After Pill (Plan-B), Sonograms, Non-surgical Abortion Pill (RU-486, Mifeprex, Mifepristone)
location
444 Community Drive
Suite LL 3
Manhasset, NY 11030
Contact
Phone 516-365-1600
Fax 516-365-2181