New York Abortion Care in a private office, not a clinic.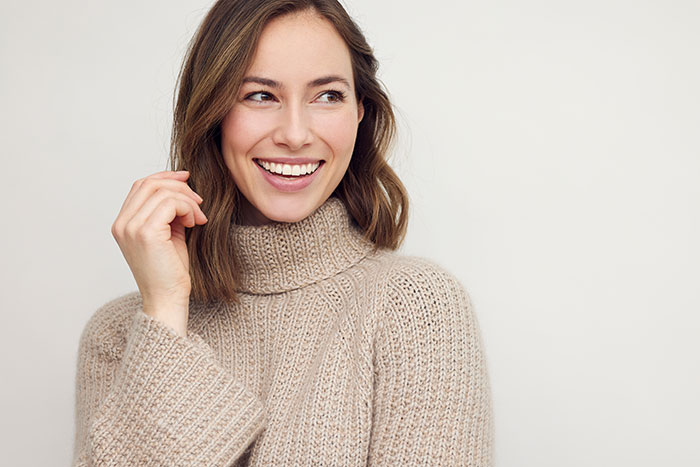 Welcome to All Women's Care in New York, a state where abortion is LEGAL
We offer:
the Abortion Pill
Surgical abortions under general anesthesia
Reasonable cost
By appointment only
Saturday appointments available
Complete women's healthcare including: well-woman exams, family planning, ultrasound, colposcopy, STD screening, pregnancy testing

Most insurance plans and Medicaid Managed Care are accepted

Centrally located on Long Island, easily accessible from Nassau County, Suffolk County, Queens, Brooklyn, Bronx and Manhattan
Out of state and needing abortion care? You are welcome here
About All Women's Care in Long Island, NY
In New York State, surgical abortion and the abortion pill are legal. The Supreme Court decision in 2022 has restricted the rights of women in many other states throughout the country. At All Women's Care our patients have a full range of choices all within the setting of a private medical office. Patients choose All Women's Care because of privacy and safety. We are a private healthcare facility where abortion is performed by appointment only. Due to the comprehensive care provided in our office, the nature of your visit remains completely confidential. Whether you are interested in medication abortion (abortion pills), surgical abortion, contraception or gynecologic care, our staff and providers will educate and counsel you so that you can make an informed choice concerning your body. Your privacy is of utmost importance: sonograms, bloodwork and lab tests are done in-office. Our patients do not have to go to outside laboratories or radiologists unless it is medically indicated.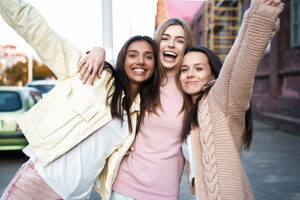 All Women's Care is not a clinic, surgery center or hospital facility. It is a private doctors' office that is accredited by Quad A (the American Association for Accreditation of Ambulatory Surgery Facilities) to perform office-based gynecologic procedures under general anesthesia. Quad A guidelines have been recognized as the gold standard, assuring the highest level of safety and quality in ambulatory surgery (www.QuadA.org). With over 25 years' experience in treating women for surgical and medication abortions, our providers are board certified and members of both the Northwell and NYU Langone Health Systems.
Doctors refer to our office with confidence knowing their patients will receive personalized care tailored to the individual woman and her health needs. We have earned the trust and referrals of Planned Parenthood and local physicians throughout the metropolitan area.
What to Know About Your Health Insurance
We encourage our patients to use their health insurance to reduce the cost of their treatment. Elective abortion is a covered benefit of most commercial insurance plans so you would only be responsible for your deductible and copayment. We accept most insurances including Medicaid Managed Care. When you make your appointment, provide our staff with your insurance information. We will verify your benefits so that you know your "patient's responsibility" prior to your appointment.
**NOTE: Insurance companies can never guarantee payment until after a claim has been processed. We will do our best from the information given to us by your insurance company to determine your cost. After your claim has been processed your balance will be adjusted accordingly.
For privacy reasons, many patients prefer to pay "out-of-pocket" for their treatment. Our self-pay fee for a first trimester surgical procedure is $600, which includes anesthesia as well as all sonograms, in-office labs, pathology and follow-up visits. The fees for a medication abortion vary depending upon how the patient chooses to obtain the pills.
"Excellent staff and doctors. Very knowledgeable and experienced. Made me feel very safe and comfortable."
"I was referred here by my own gynecologist and was thrilled. This is not a clinic. It's a private office and the staff was extremely understanding. I was very upset and emotional but they made me feel so comfortable. I'd recommend it to everyone."
"I just wanted to take a moment to thank you for the professionalism with which you and your staff have conducted yourselves with the patients whom I've referred to you over the years. Your services are tremendously invaluable and I am comforted as a practitioner on Long Island to know that such services are easily available to my patients."
All Women's Care - Long Island, New York in Nassau County
Well-Woman Care & Abortion in New York
Free Pregnancy Test, STD Screening, GYN Exams, Birth Control, Ultrasound, Morning After Pill (Plan-B), Sonograms, Non-surgical Abortion Pill (RU-486, Mifeprex, Mifepristone)
location
444 Community Drive
Suite LL 3
Manhasset, NY 11030
Contact
Phone 516-365-1600
Fax 516-365-2181